Honey BiBi Sweater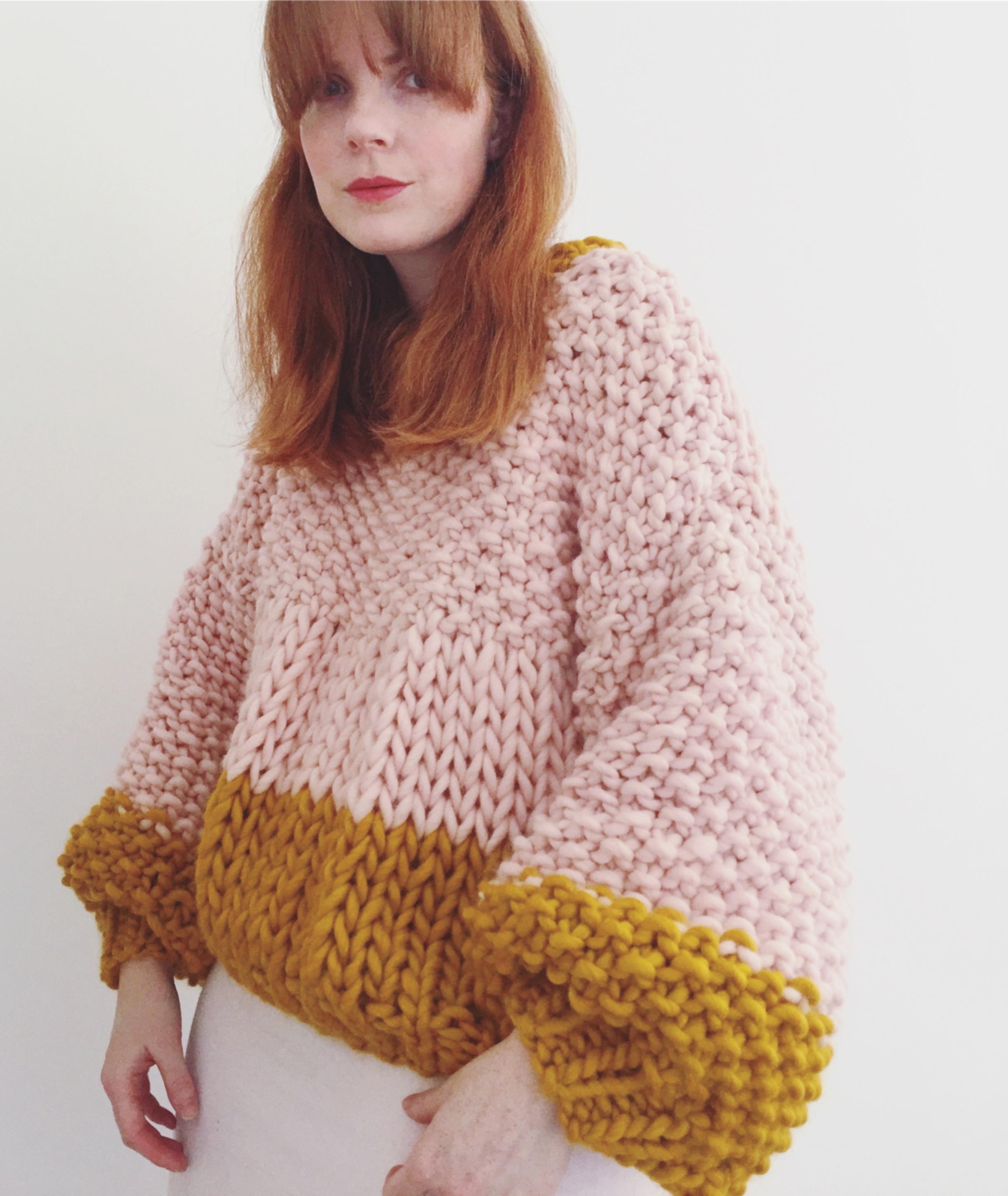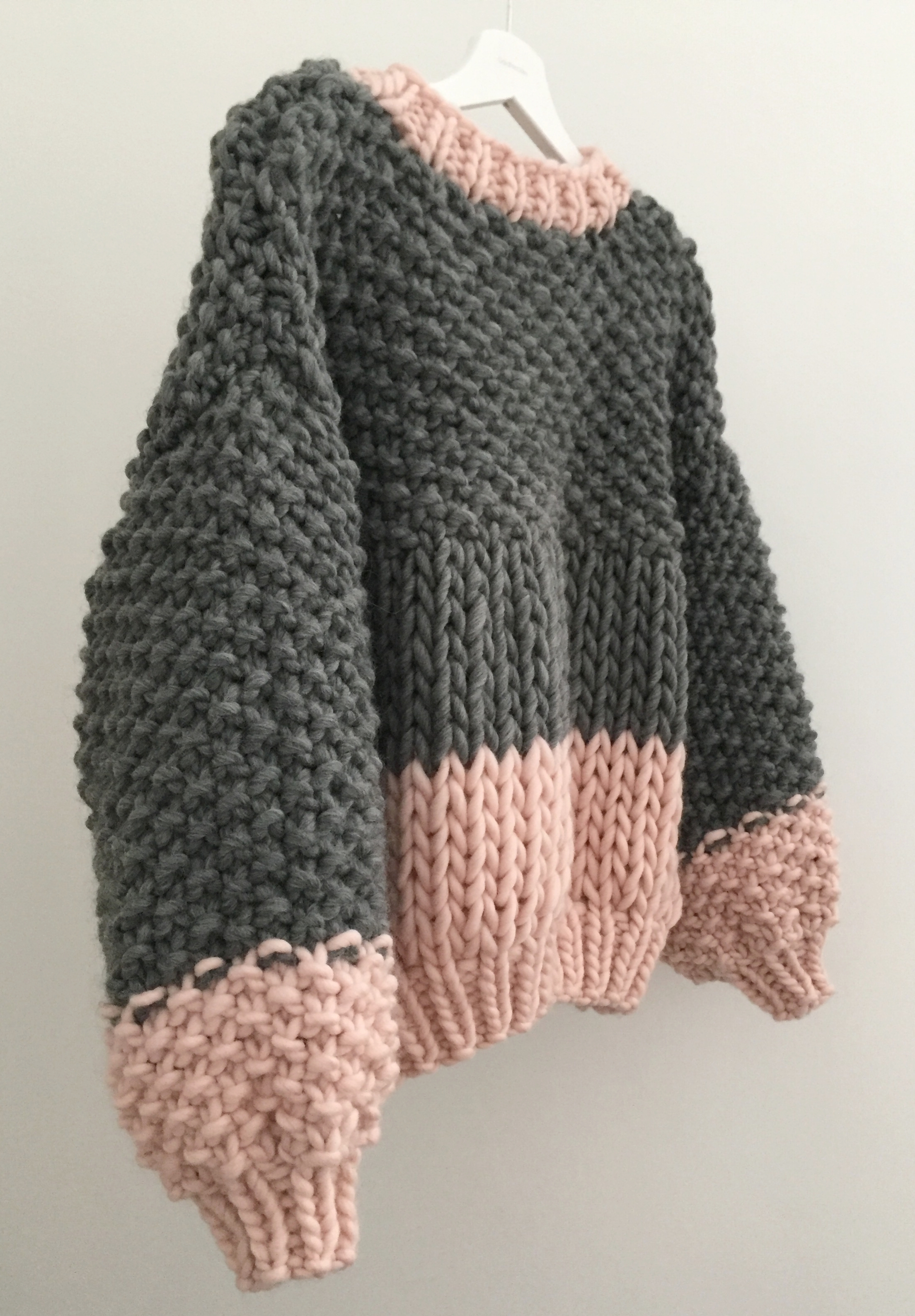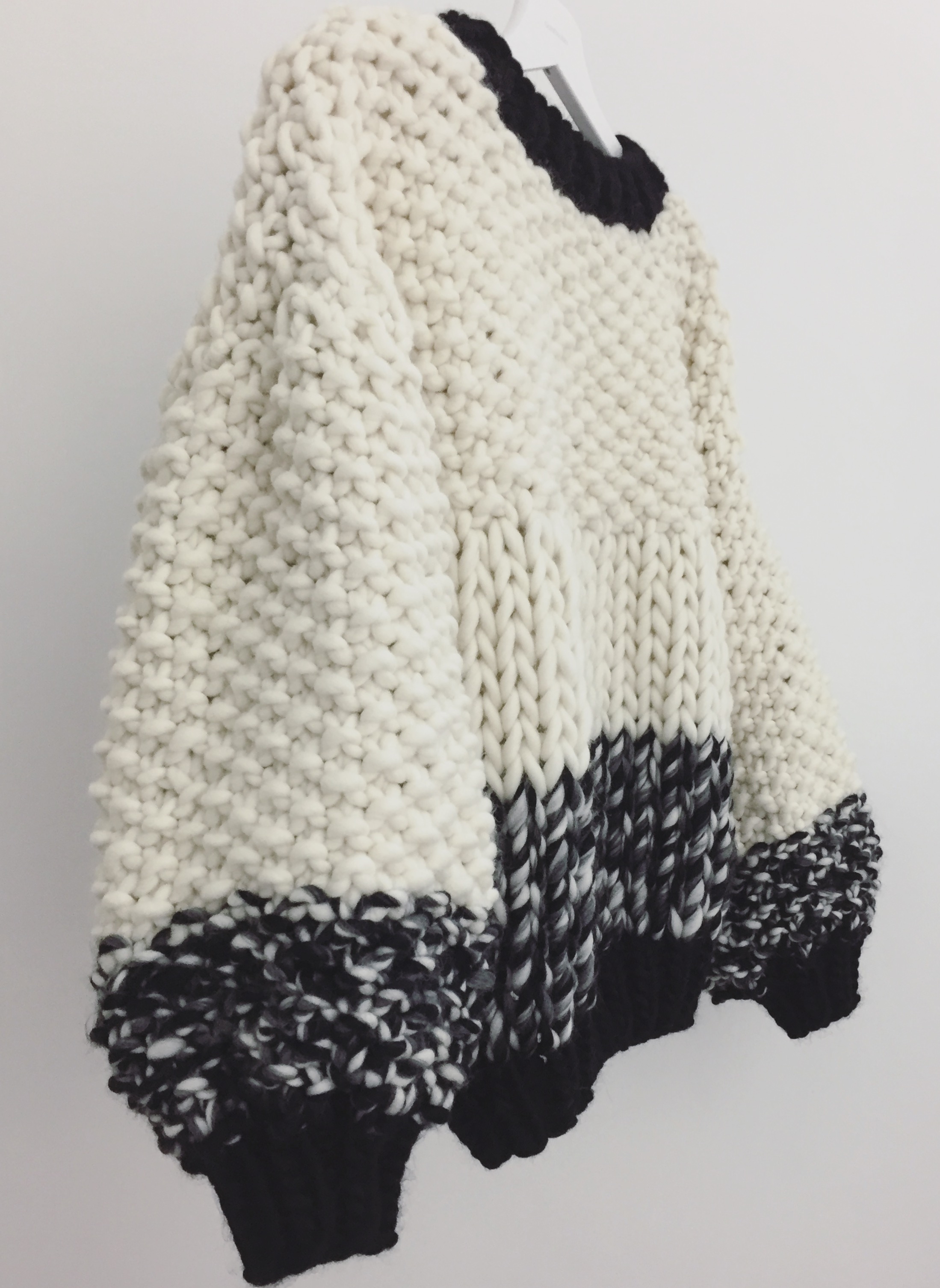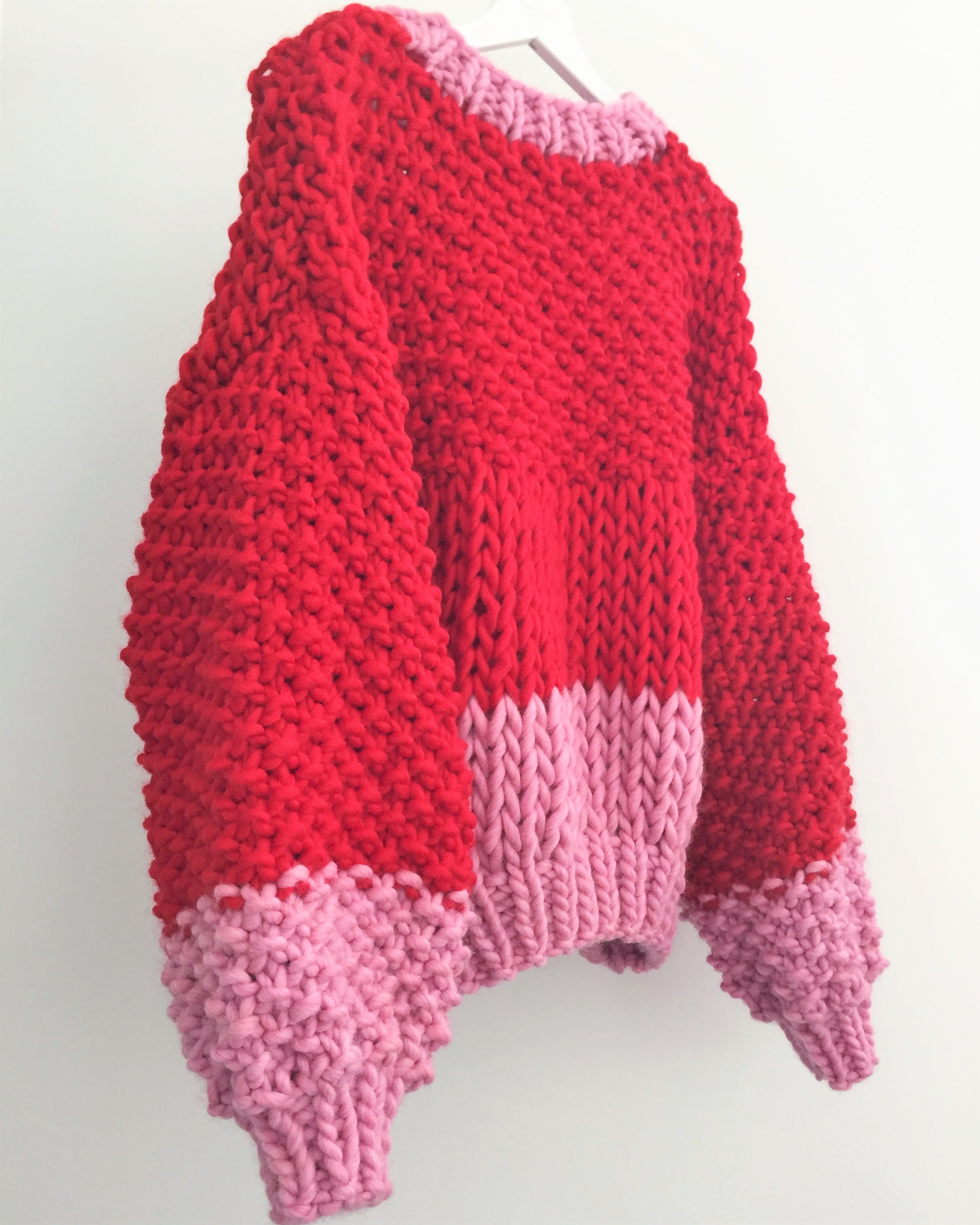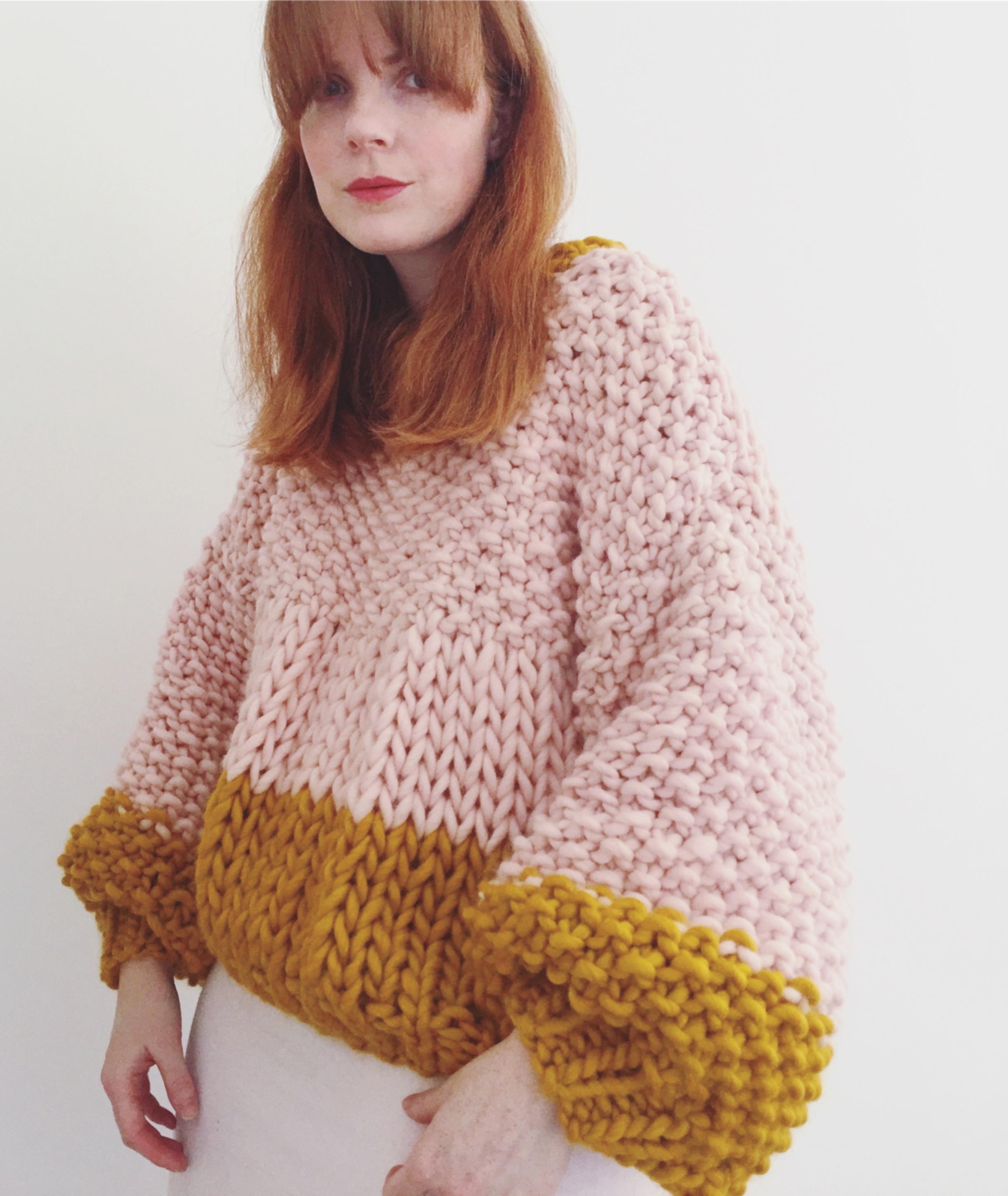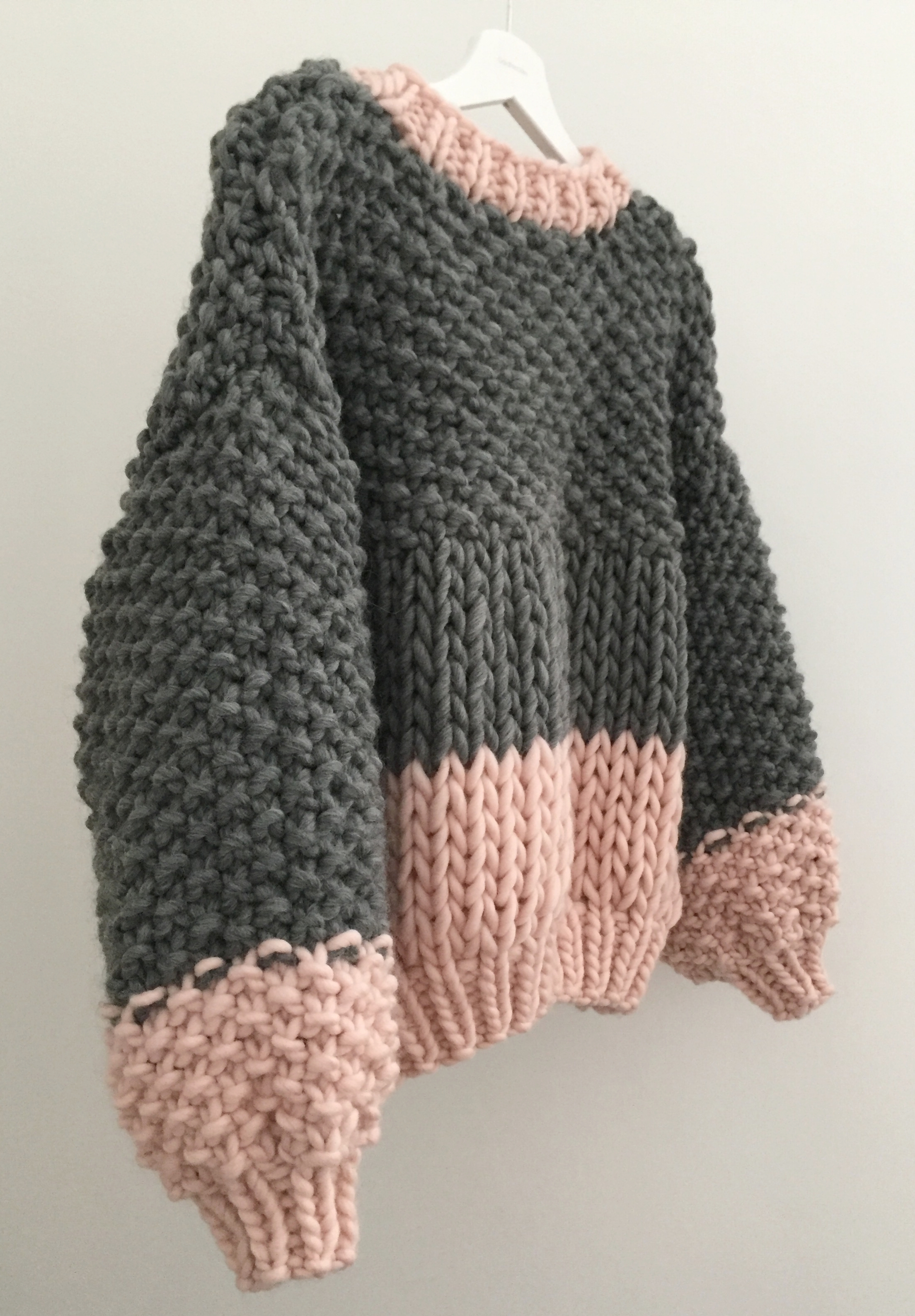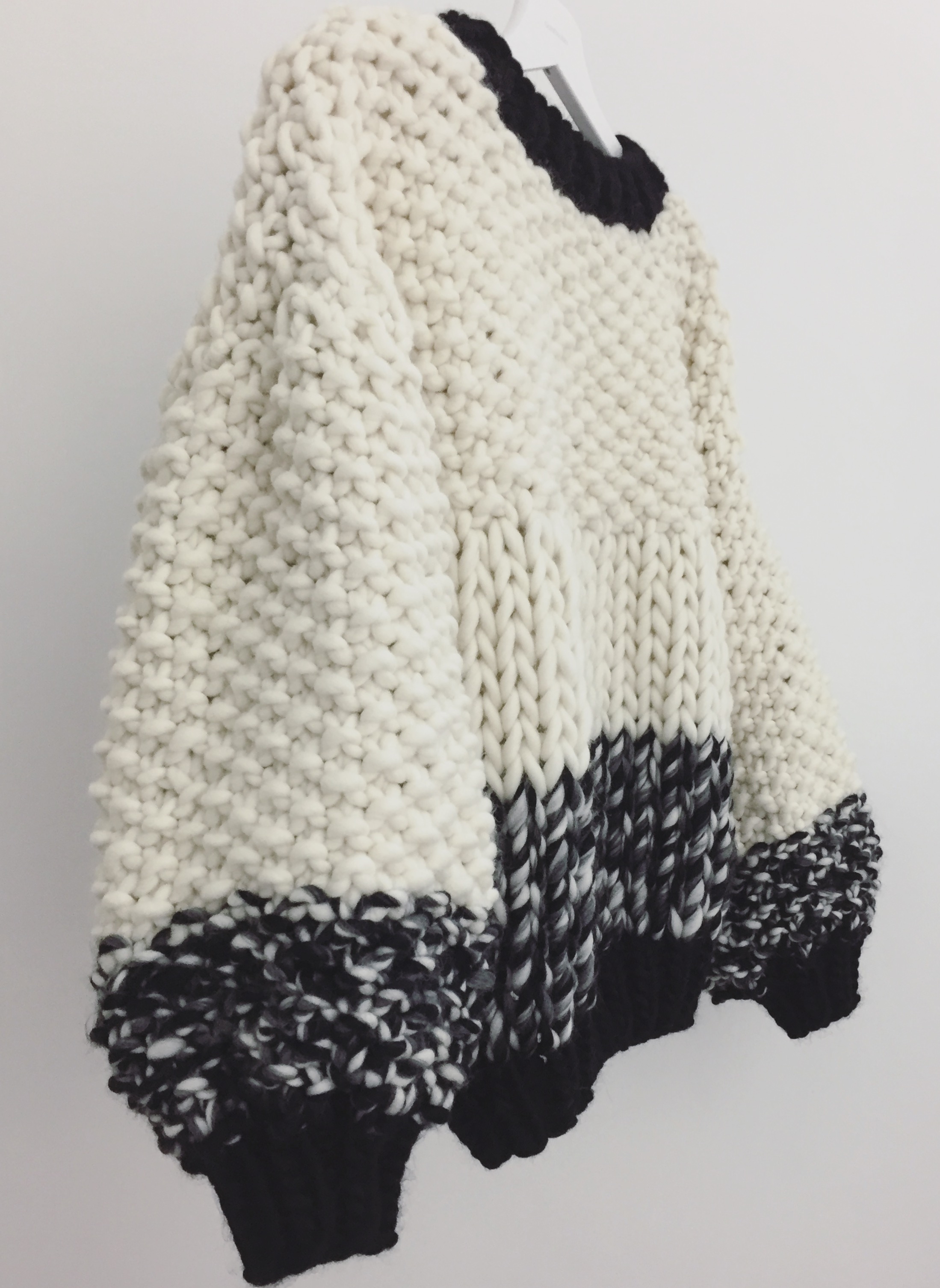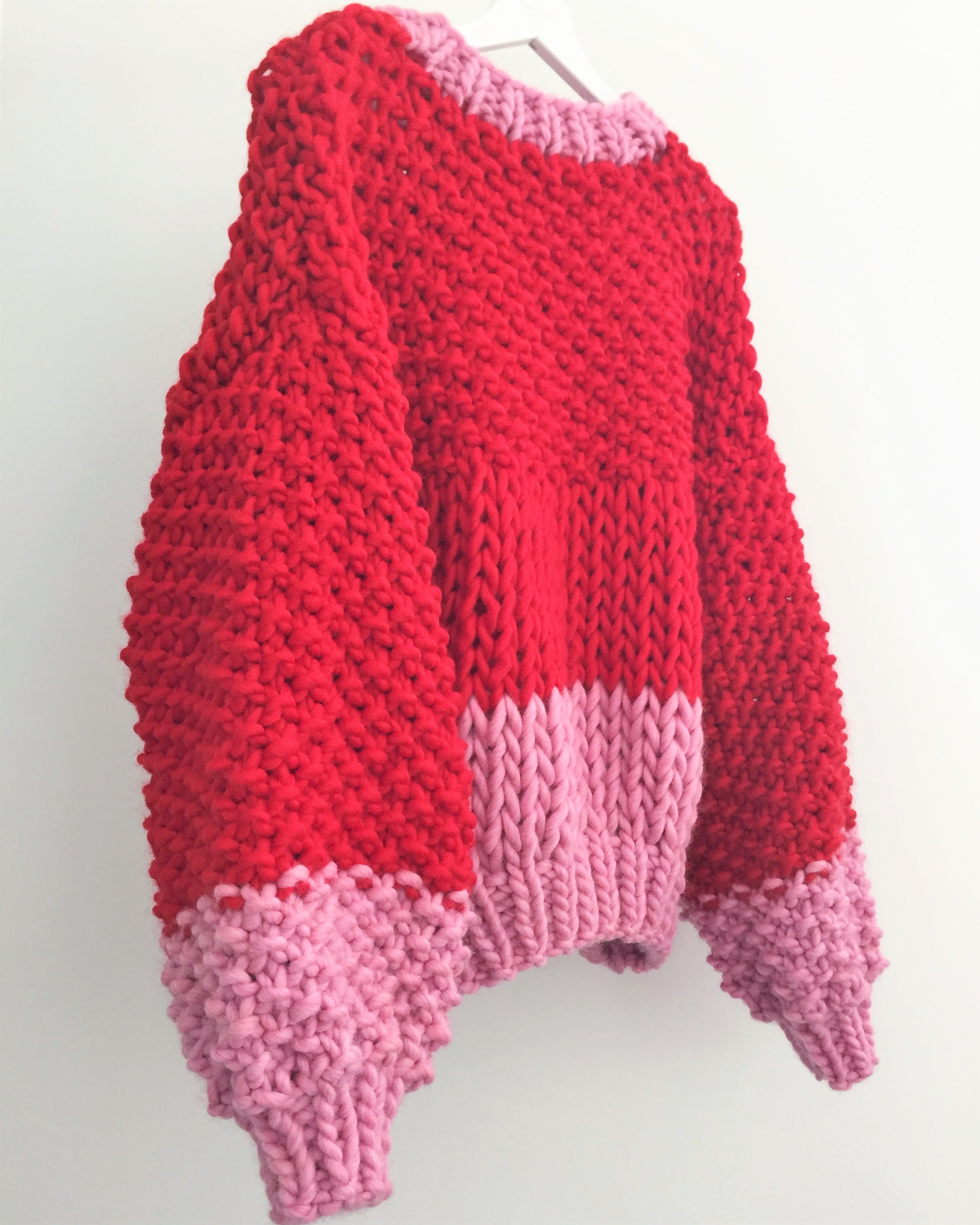 Honey BiBi Sweater
Colours featured:
Candyfloss/Mustard Gold Mix, Charcoal Grey/Candyfloss Pink Mix, Mono Mix, Candyfloss Pink/Skool Grey Mix, 'Sweetheart' Mix & Charcoal Grey/Duck Egg Blue Mix.
Additional Information
Yarn Is 100% Peruvian Sheep Wool.
Actual garment colours may differ slightly from images.
All pieces take up to 4 weeks from ordering to hand knit. At certain times of the year demand might increase & therefore the turnaround or availability, of course you will be informed of any changes when your order is placed.
Due to the nature of your woolly piece being handmade, GoldFreckles. currently doesn't offer a refund/return policy but we do make sure that when your woolly arrives at your door from ours you will be completely in love.